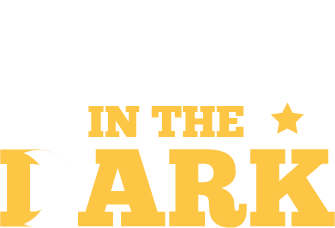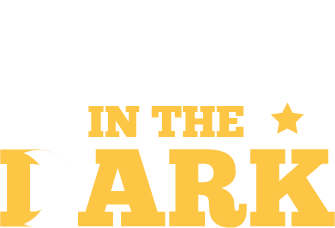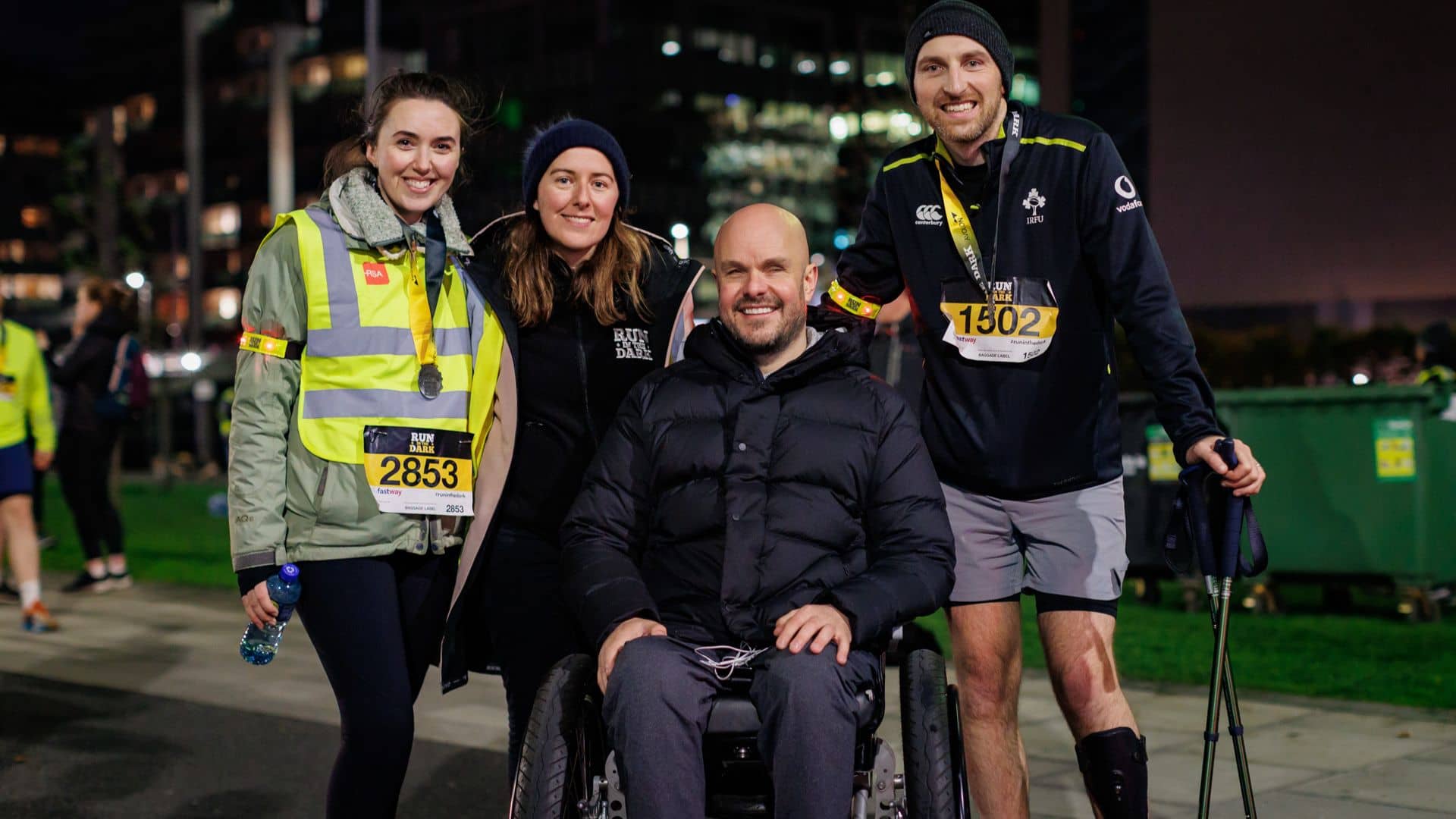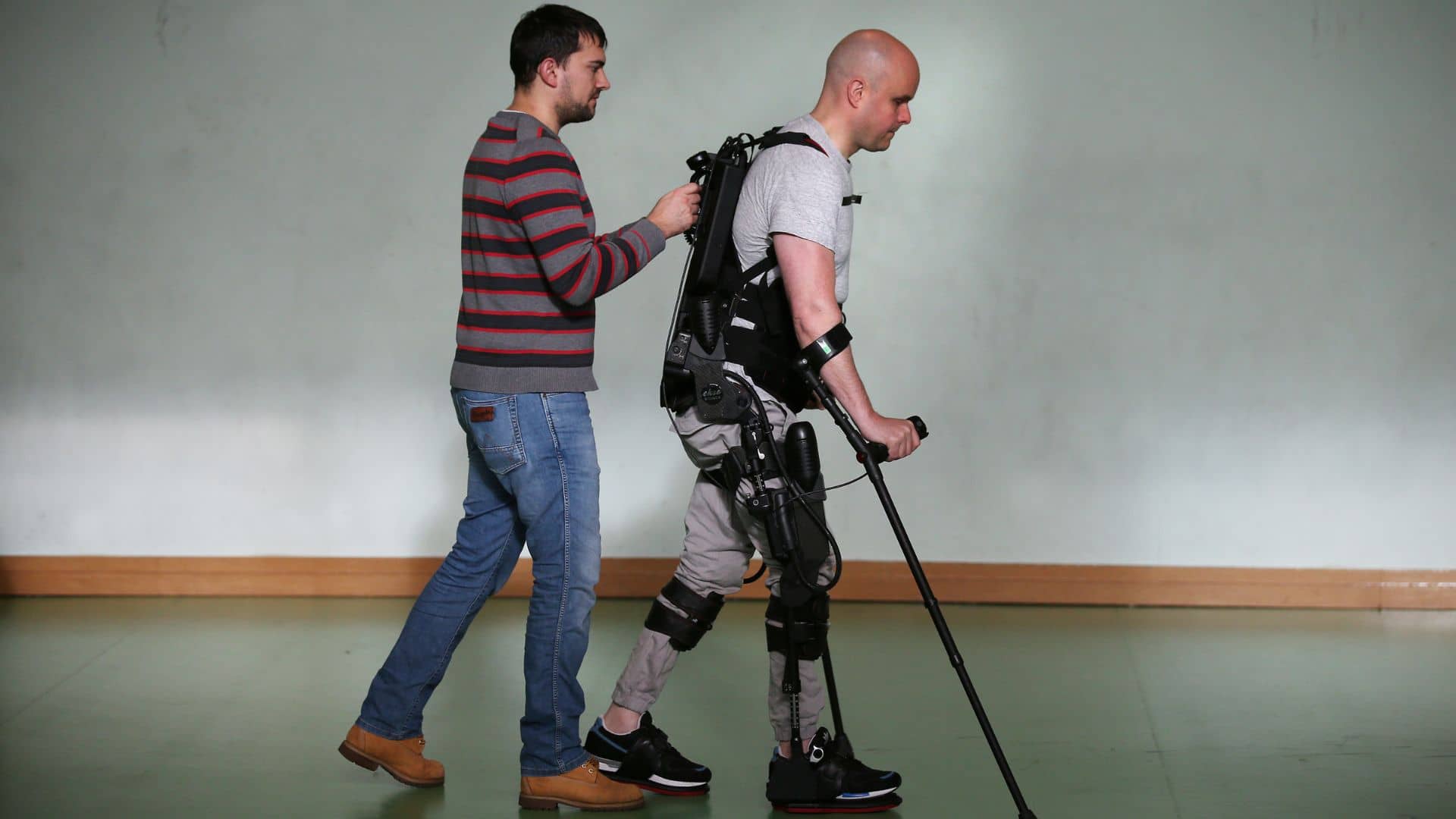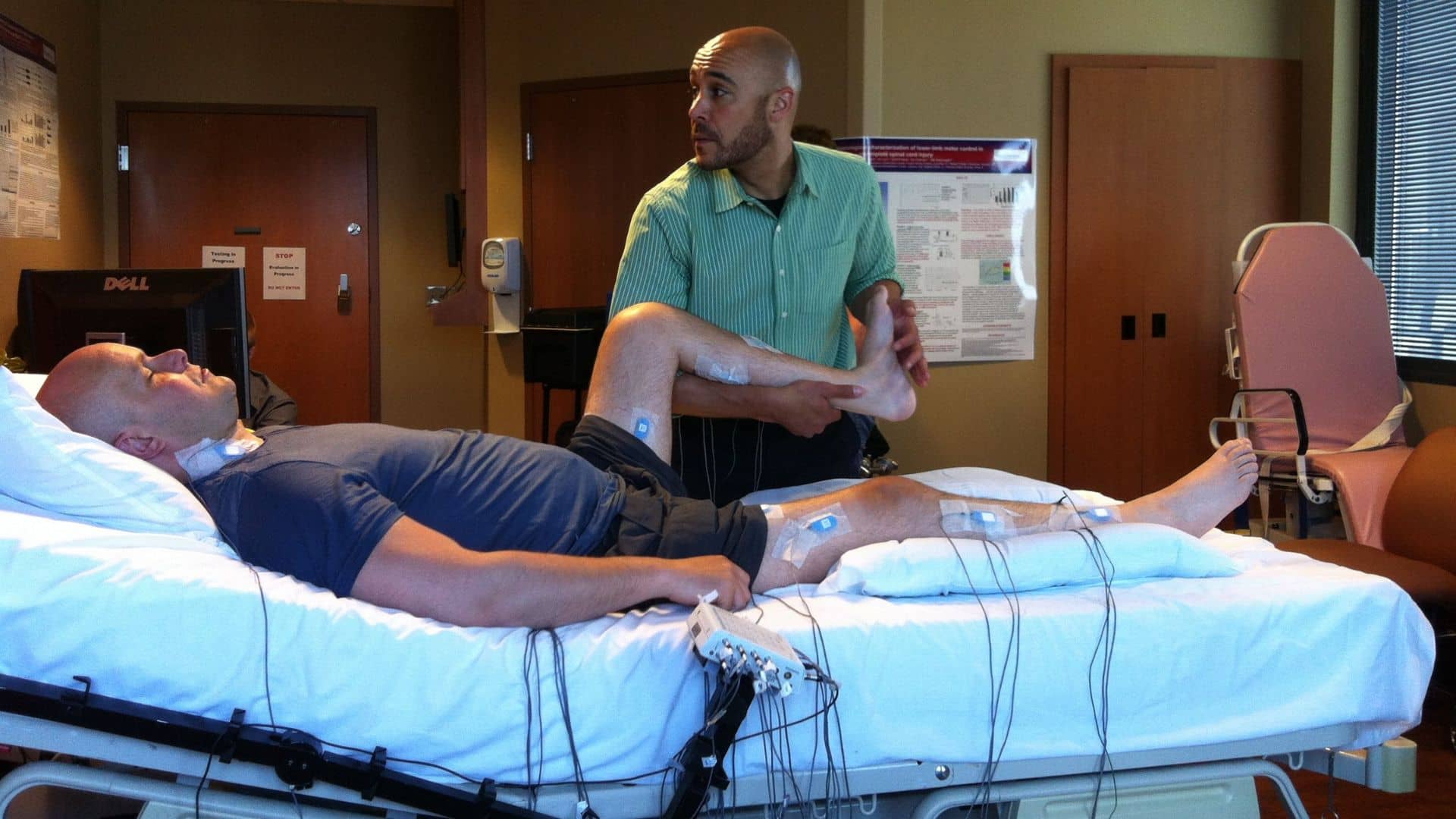 table cell info
Reduce 50-year scientific translation timelines to 10 years by creating the conditions for collaboration, facilitating healthy rivalries and building trust.
Catalyse collaborations worth €1 billion by connecting scientists and technologists with business know how, regulatory expertise and capital.
our mission forth block table cell info:
Building on research competed with The Dock, Accenture's flagship R&D and Global Innovation Centre, completed a research project to understand how to remove blocks to collaboration with leading researchers.
Consistently built relationships with world-leading scientists, technologists, universities, companies and foundations to catalyse collaborations.
Catalysed connections and collaborations between universities and industry.
Reached over one million people to catalyse a broader public conversation about the importance of creating the conditions for collaboration.